See your landscaping design come to life using powerful 3D architecture design software!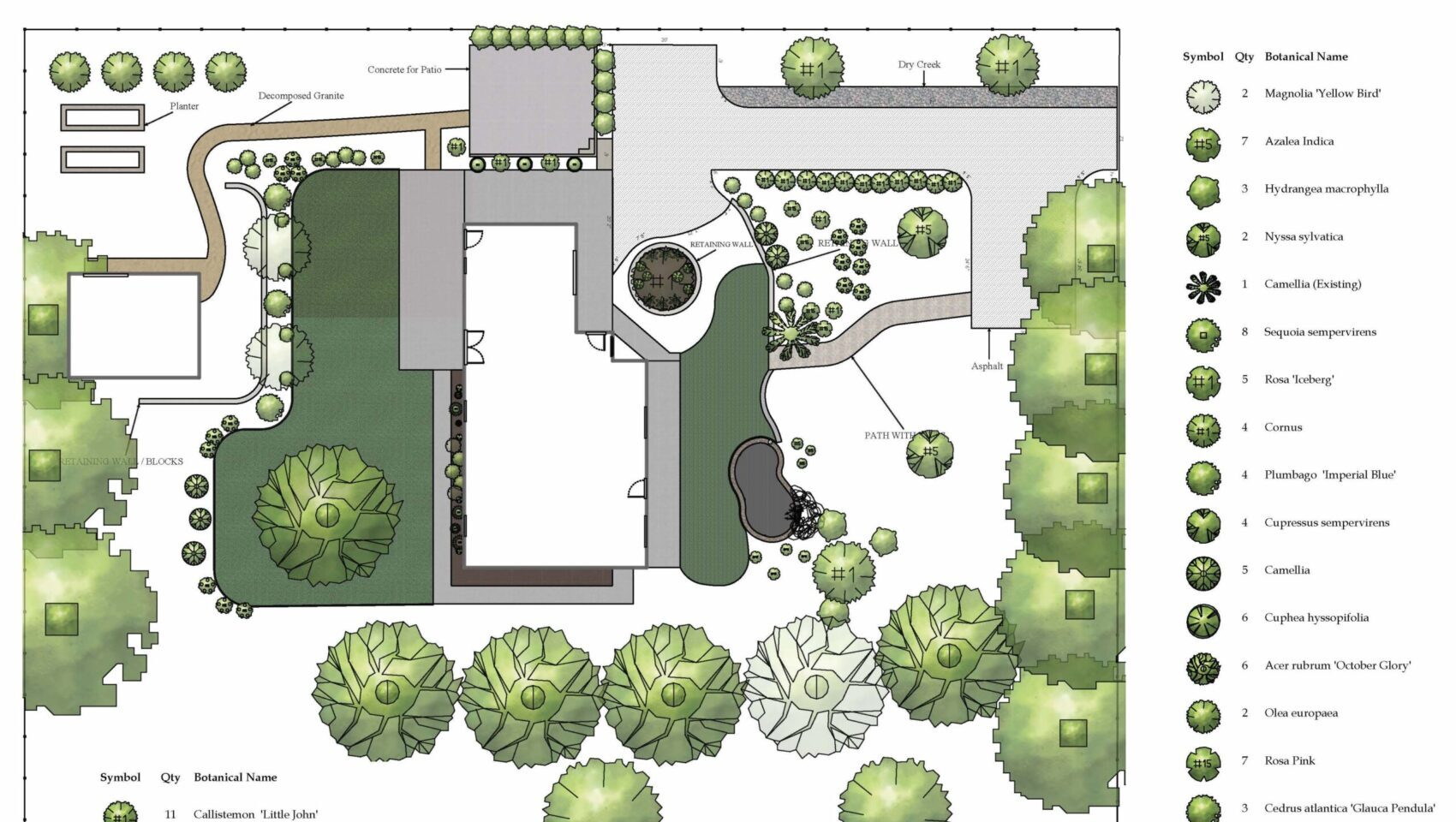 Let us help you design your landscaping project by providing technical, and visual details of your project.
Ready to turn your backyard into a beautiful oasis?
Is your front yard ready for a facelift?
We would welcome the opportunity to work with you to develop the plan from start to finish!
We work with developers in the Greater Sacramento and the Yuba-Sutter Region with front yard installations of landscaping needs.
At Econova we are not limited by the size of any job! We specialize in repairs, upgrades to existing landscapes, and installation of new landscape. We welcome large projects like schools, restaurants, apartment complex's and more.
Econova has been contracted by the State of California, and municipalities in Northern California. We are certified as minority and Small Business allowing us to access set-aside funds for any size public works project. We work closely with California Capital, and SBA to set up approved accounting and control systems to manage any size project. "I have been a residential client of Eco Nova, previously Delta Landscaping for over 10 years. Not only did they play a role maintaining our previous home, they designed and implemented the front and backyard of our new home as well! The Greater Yuba-Sutter area is lucky to have a landscaping and design business that offers such an immersive experience to ensure what's in your mind ends up in your yard. Jesus, educated in Botany, will not steer you in the wrong direction. I would also be remiss if I didn't highlight the installation crew that took pride in their work, and cleaned up every day!"