We're a highly collaborative and supportive team, coming together on every project to ensure our clients get the very best result.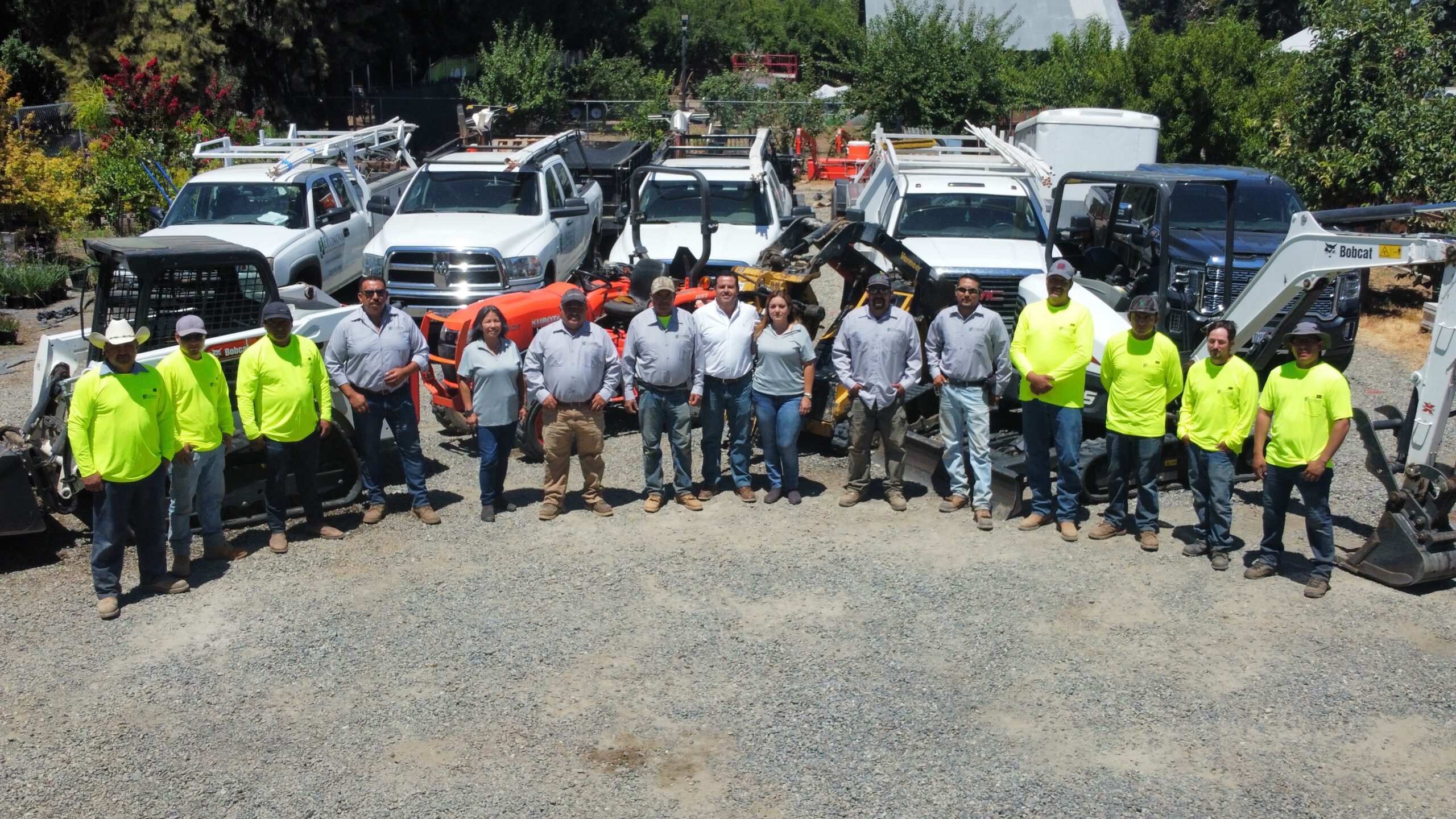 Our mission is to build and maintain the highest quality landscapes by using the latest technology available and applying safe practices in order to protect the environment, our crews, and our customers while increasing the performance of our operations to offer cost-effective services to our customers.
Our vision is to establish the company's position in the market as a leader in the industry throughout the greater Sacramento region; by building our customers dream landscapes and providing the highest quality services. We will reach our goal by acquiring a staff of experts in landscaping practices, ongoing improvement of our services through the continued education of our team, building a stronger organizational infrastructure, improving field operations, and implementing safe practices. These changes will result in stronger relationships with our employees providing more opportunity for growth within the company and with our customers by offering cost-effective services.